New Year's Eve: Many New Zealanders are attending festivals to ring in the new year by dancing the night away.
Many people are planning a good night listening to music, laughing with friends, and enjoying the start of 2022, from Rhythm and Alps to Auckland nightclubs. In New Zealand, the vaccinated population and enterprises operating under the Vaccine Pass face limited Covid-19 limitations.
However, New Year's Eve in other countries differs from that in New Zealand. Many activities and festivals have been canceled due to the ongoing pandemic and rapid spread of the Omicron Covid-19 strain.
Scotland, Northern Ireland, and Wales have shuttered their nightclubs, and there will be no fireworks above Paris' Champs-Elysées Avenue this year. However, celebrations in New York's Times Square and Sydney will go on as planned.
Here's how people around the world are ringing in the new year
Australia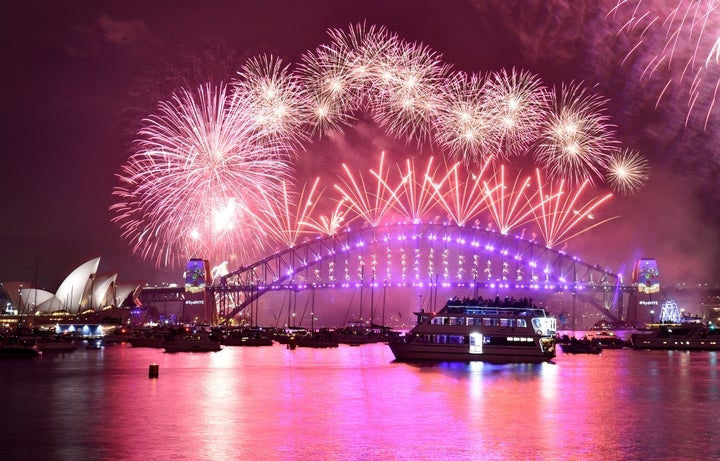 Sydney's New Year's Eve events are expected to be spectacular. Throughout the evening, fireworks will erupt over Sydney's sky, and spectators are invited to purchase tickets for vantage positions from which to view the displays.
Attendees are also encouraged to be fully vaccinated, with several venues requiring the use of face masks.
The United Kingdom
Due to the emergence of the Omicron form, the number of Covid-19 cases in the UK has surpassed all previous records. The UK registered a day total of 189,213 new cases on Friday NZT, surpassing Delta's peak. These data did, however, include Wales' figures, which spanned a two-day period.
According to the BBC, roughly 914,723 people in the UK have tested positive for Covid in the last seven days.
Europe
This year's fireworks display above the famed Champs-Elysées Avenue in Paris has been canceled.
In Germany, huge gatherings are prohibited, with regulators limiting New Year's Eve celebrations to just ten people. Due to the constraints, there will be no enormous fireworks displays in Berlin or other major cities; instead, a smaller display will be held and broadcast live on television.
India
Most Indian states have reinstated Covid restrictions, including night curfews in some areas and the prohibition of public gatherings and cultural New Year's celebrations. Bars and eateries are also running out of space.
You may also like: Rummy Online & Sports betting for Real Money
America
The New Year's Eve events in Times Square in New York City will go on as planned, but will be drastically reduced to reduce crowd sizes. Before watching the annual ball drop, attendees must provide proof of vaccination and wear a mask.
Hong Kong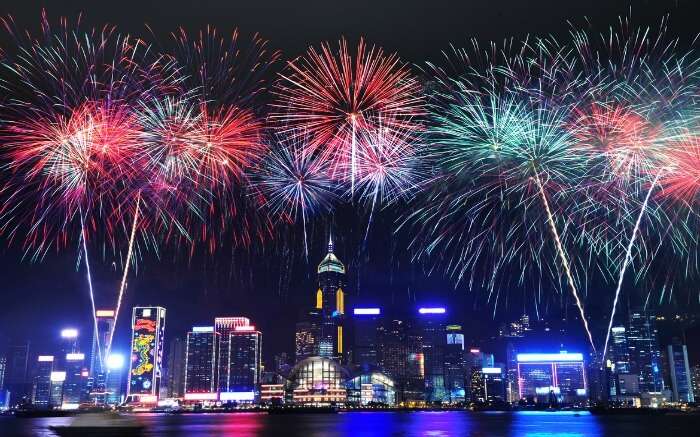 An orchestra, vocalists, and a boy band will perform during a New Year's Eve countdown concert in Hong Kong.
According to reports in the media, there will be no fireworks and just 3000 people would be allowed to attend the event in an open area.
Read the following Topcricketindia article to learn more about 1CRIC's playing strategy and other game-related information.
Read more: Quinton de Kock Announces Sudden Retirement From Tests Cricket
Visit also: 1270 Omicron Cases, with the majority (450) in Maharashtra; 16,764 Fresh Covid Cases