India batting coach Vikram Rathour opened up. On the charged 'ball-tampering incident on Day 4 of the Lord's Test. He says that the incident was totally accidental.
India batting coach Vikram Rathour on Sunday. He made light of the affirmations of 'ball-tampering by the Britain players. On Day 4 of the Lord's Test, saying that he accepts the incident was totally "accidental".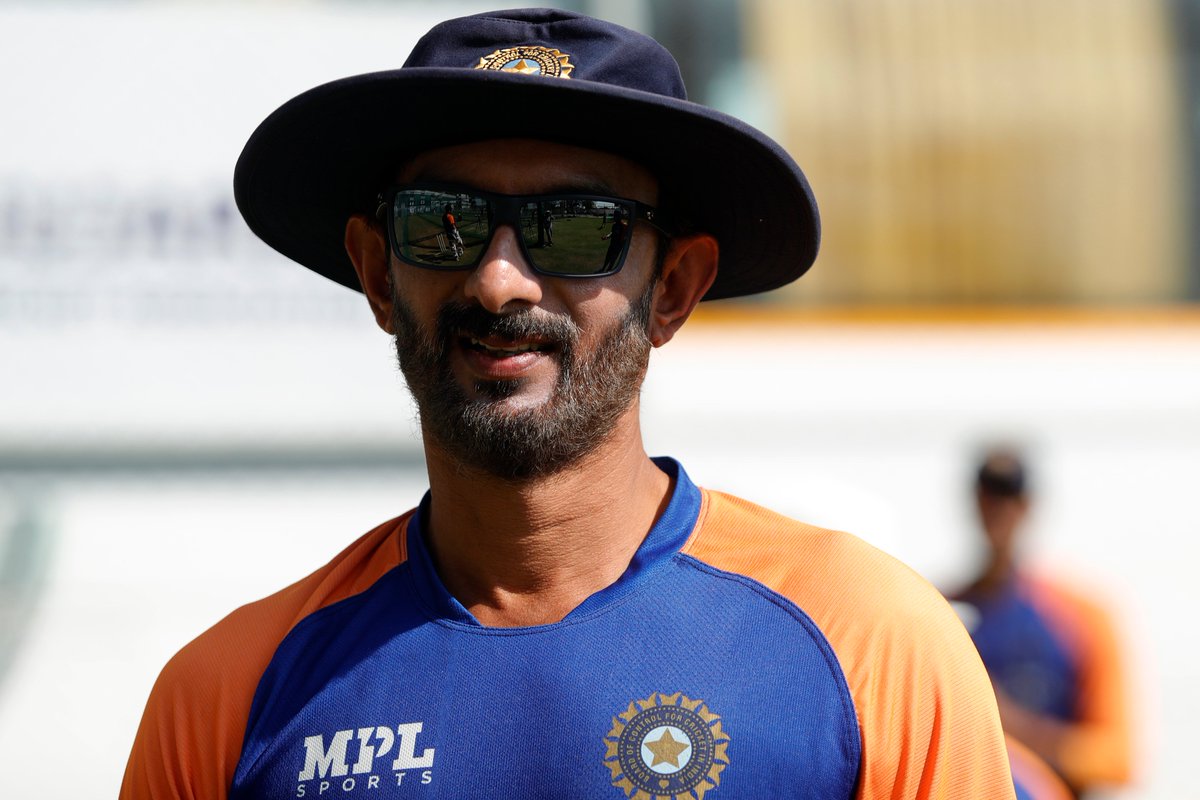 Vikram Rathour
The incident took put before the 34th over of the match. When two England players showed up to step on the ball. Also, with their spikes amid India's second innings.
Not really, we were sitting outside so we hardly saw those replays. I saw it later, it does not look anything deliberately. I think it was accidental, we did not think anything about it actually, Rathour said at a press conference.
Virender Sehwag posted on Twitter
The Indian group hasn't held up an official. Moreover, complaint with match official Chris Wide. The occurrence was recorded in the 35th over of the Indian second innings, bowled by Ollie Robinson.
The matter did not heighten and the umpires didn't alter the ball. Shaun Pollock was commenting at that time. Besides showed up his complaint with regard to the event. The film didn't show up the stand up to the players.
In reality, harmed England seamer Stuart Wide. Moreover accepts that it was not purposefulness. Broad's clarification was that if the umpires needed to check the ball. After the specific incident to guarantee it hasn't been fiddled with, at that point. So each of six would warrant a ball check.
India had come to 181 for six, driving England by 154 runs. When awful light forced early stumps on day four. Rishabh Gasp will require a little support. Also, from the long Indian tail to include a few profitable. It is running on the fifth morning. With the pitch as of now playing a few traps, England will have to bat greatly well to secure victory.
Read more: Aakash Chopra believes that England win in the second Test vs India
Visit also: President Ram Nath Kovind hosted Indian athletes at Rashtrapati Bhavan Cultural Centre