Immunity Boosters: The appropriate meal can help us create much-needed heat while also ensuring that we are protected from the brutal cold and a variety of winter ailments. Our bodies have to work harder to keep us warm as the temperature drops. Anupama Menon, a nutritionist, suggests the following meals to assist enhance our immunity.
Your diet, like your wardrobe, needs a makeover for the winter. Certain foods that naturally generate heat in the body should be includes in your diet.
COVID-19 will not be kept at bay by consuming a variety of superfoods. Filling your diet with immune-boosting foods, on the other hand, is a gold star move for your overall health.
Though all foods generate heat during digestion, some take longer to digest and elevate our body temperature, making us feel warmer. Foods high in complex carbohydrates, proteins, and healthy fats heat the body more, burning more calories during digestion.
Thermogenesis is the term for this process. Energy expenditure of 5-15 percent of daily energy expenditure can be induce by a diversified diet.
Let's have a look at some meals that can help you maintain a healthy metabolism and keep you warm from the inside out.
Nuts and seeds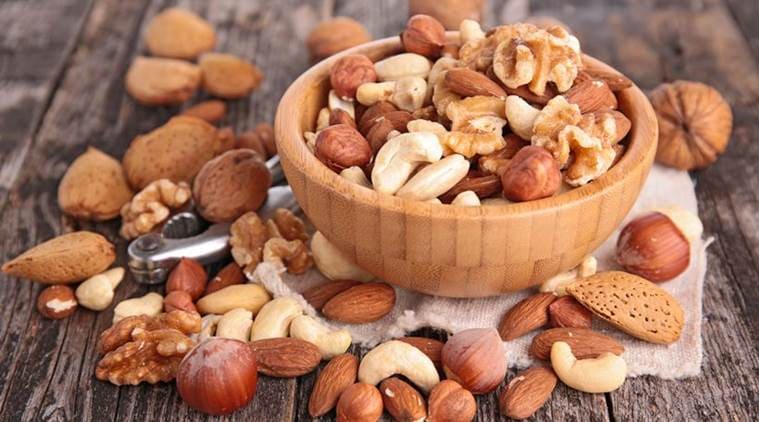 Many Indian families have a custom of eating dry fruits, nuts, and seeds during the winter season for Immunity Boosters. Protein, vitamin E, C, omega-3 fatty acids, folate, and antioxidants are abundant in almonds, walnuts, and peanuts, which help us stay warm and enhance our immune.
Root vegetables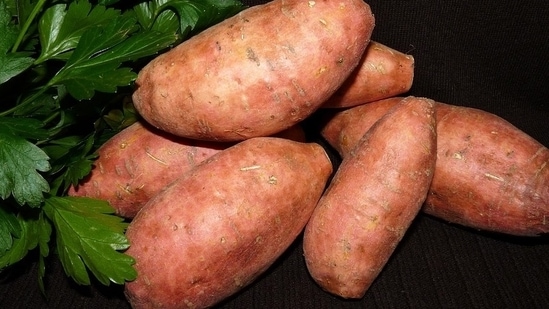 It is recommend that you eat seasonal vegetables and fruits for your immunity boosters. Sweet potato, yam, turnip, carrot, and beetroot are root vegetables that contain high levels of antioxidants, vitamin A and C, as well as minerals like iron and potassium, which can help fight chronic diseases, reverse signs of aging, and detoxify our bodies.
Spices
In the winter, a lot of seasonal pulses and spices like elaichi (cardamom), dalchini (cinnamon), and tejpatta are recommend (bay leaf). Antioxidants are abundant in black pepper, clove, and ginger. These spices can help with digestion, sore throat relief, and reducing the risks and symptoms of some infections.
Turmeric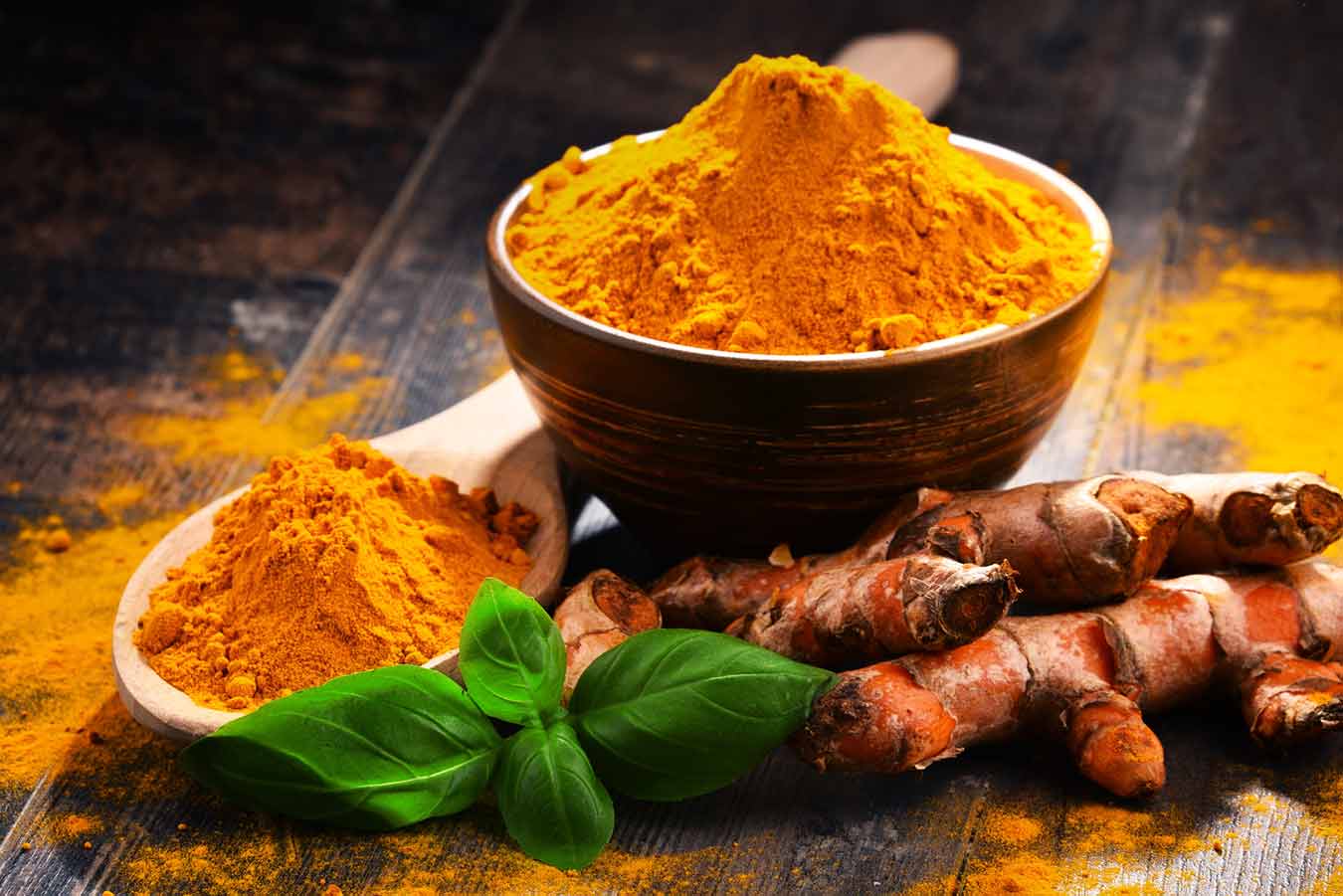 Apart from tea and coffee, turmeric lattes and golden milk have been our go-to beverages this season. Curcumin is a chemical found in turmeric that has antioxidant and phytonutrient effects. You can also add a pinch of black pepper to your haldi milk for a restful night's sleep.
Ginger and Garlic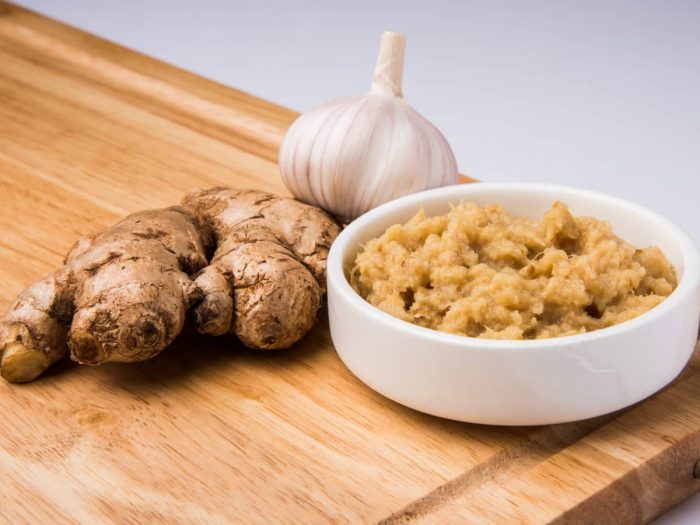 To gain the advantages of these common culinary products, add them to curries or soups. Ginger's anti-inflammatory, anti-septic, and anti-gastric qualities aid digestion and prevent stomach problems. Garlic, in addition, includes allicin, which is made up of organosulfur compounds that help your immune system. Garlic can help you fight off colds, coughs, flu, and other infections that are common in the winter.
Ghee
Ghee is a storehouse of healthful fats and is known for its warming properties. However, it contains conjugated linoleic acid (CLA), which improves weight loss and helps to burn cholesterol. During the winter, add 1 teaspoon of pure, handmade ghee to your dal or veggies on a regular basis.
Jaggery
The digestive enzymes are stimulates by Gud or jaggery, which aids digestion and reduces acidity, bloating, and gas. Jaggery especially has a slight laxative effect that aids in constipation relief. Firstly is cough, cold, flu, and other common winter diseases can all be aid by eating jaggery.
Read also: PSL 2022: In a Replacement Draft Session, the PCB permits franchises to select two more players.