Shafali Verma, who made her India debut as a 15-year-old, has come a long way in the last 24 months and now forms one of the most explosive opening pairs in women's cricket with Smriti Mandhana.
Two years into international cricket, 17-year-old Shafali Verma is fully aware of the need to develop consistently and her immediate focus is on improving her short-ball technique against fast bowlers.
Shafali is presently facing 200-250 balls from Under-25 men's players who can clock 125-130 kph at Shri Ram Narain Cricket Academy in Gurugram, under the watchful eye of her coach Ashwani Kumar, to improve her against the rising ball.
Shafali, on the other hand, was bombarded with short balls throughout her tours of England and Australia this year, and she didn't appear to be at ease with them.
"It feels great to have completed two years of international cricket, but I still have a long way to go. I'm aware of the aspects of my game that I need to improve, and one of them is playing the short ball "After being designated a Hyundai brand ambassador, Shafali told PTI. "I've also been told by the coaches to play according to the ball, which I shall do. I'm not going to change my strategy."
Shafali Verma was spotted retreating away from short balls throughout the England and Australia series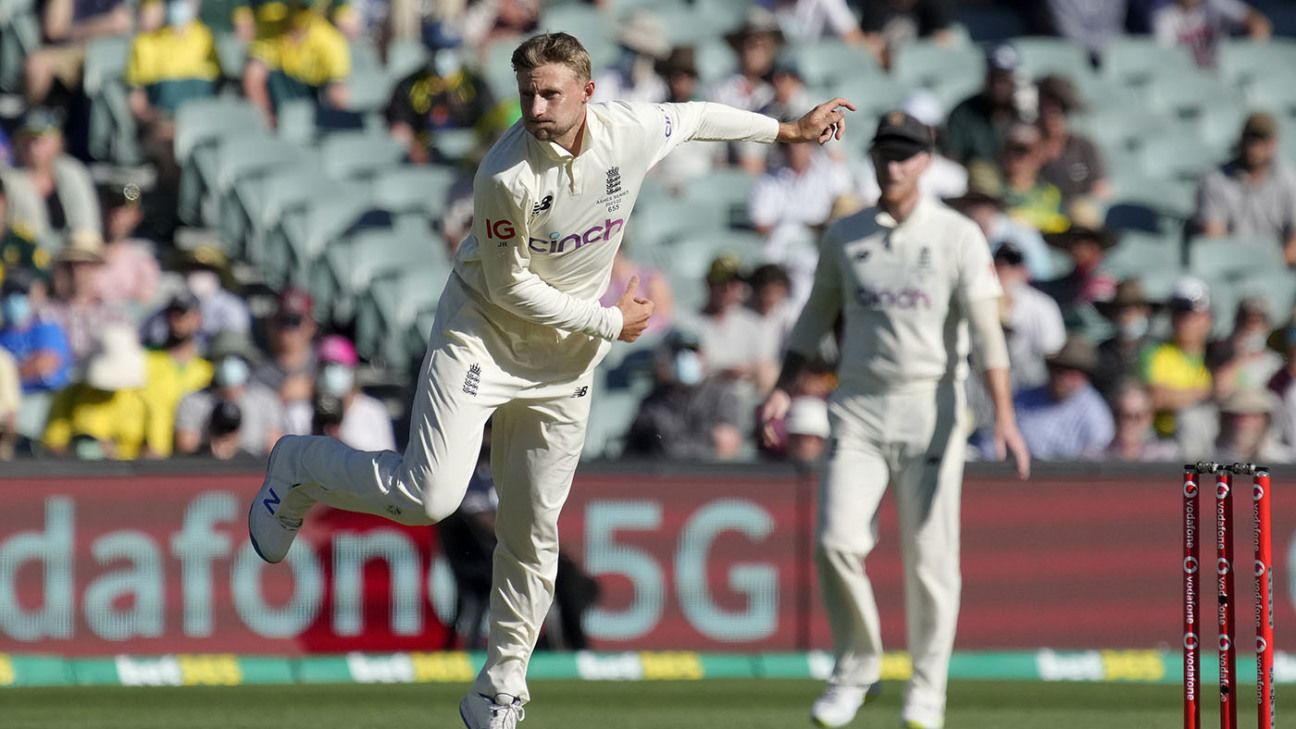 You may also like: Top card games India & Fantasy games India
And the tactic yielded mixed results. On cemented, astroturf, and regular wickets, the academy's coaches are forcing her to play the short ball. Shafali is also dealing with throwdowns in addition to negotiating higher speeds from the males.
"I'm not going to back away as much in the future." "You'll see me shuffling around the crease a lot more and playing according to the merits of the ball," Shafali, who is also trying to improve her fitness, added.
Shafali's tutor, Kumar, believes that with time and experience, she will only improve. "We must remember that she is still 17 years old." Her perfect Test debut demonstrates that she possesses the necessary technique to compete at the highest level.
"You have to be incredibly quick with your thinking in the shorter formats, where there is scoreboard pressure, and that is where she needs to develop a little bit." You will see her only improve as she continues to play for India."
Mandhana wants to improve his consistency in order to win the World Cup
Mandhana, who joined Shafali, Jemimah Rodrigues, and Taniya Bhatia as Hyundai ambassadors, said she hopes to improve her batting consistency ahead of the Women's ODI World Cup in New Zealand in March.
"It was difficult to get back into the flow after [the] Covid [-enforced absence from cricket] because I was playing international cricket after one and a half years," Mandhana told PTI. "It took a while to get into the swing of things, but the last two series [with England and Australia] have been good, but there's always room for development."
Since March, India has lost the ODI series to South Africa, England, and Australia, but Mandhana believes the team is in the greatest possible shape for the World Cup. Prior to the World Cup, India will play New Zealand.
"The last year has been crucial for us, particularly our performances in England and Australia. We'll also face New Zealand, so it'll be the finest preparation for the World Cup to play the top three-four teams in a span of seven to eight months. In the last two series, we've learned a lot."
Read the following Topcricketindia article to learn more about 1CRIC's playing strategy and other game-related information.
Click here: Sydney Sixers Tom Curran Was Ruled Out Of The Remainder Of BBL 2021-22
Read more about: Six Premier League games have been canceled due to Covid's wreaking havoc.
Visit also: CH-W vs OS-W 11th Match Prediction