Gary Stead, New Zealand's coach also stated that once the team gets home, he will chat with Ross Taylor about his future plans. Kane Williamson, the New Zealand captain, is unlikely to have surgery for his ailing elbow, but he might be absent for two months, according to head coach Gary Stead.
After the recent India tour, New Zealand's next task is a two-Test series against Bangladesh at home, which begins on New Year's Day, followed by a white-ball tour of Australia. If Williamson's recovery goes as planned, he could be ready for the following tour of South Africa in February, however, Stead emphasized that no timetable for his return has been set.
Williamson has been dealing with an elbow problem for quite some time. It had flared up in the run-up to the T20 World Cup in the UAE, when Williamson had to cut short his periods in the nets to manage the injury, and it had bothered him in India. In Mumbai, he sat out the second Test, with Tom Latham taking his place as captain.
Before traveling to New Zealand with the rest of the team, Gary Stead remarked:
"I think surgery is improbable." "After speaking with our physio [Tommy Simsek] about the tendon problems surrounding the elbow, my understanding of the scenario is that surgery would only assure that rehab is completed." We don't have to cut a tendon if we don't have to.
"So far, Kane is doing fine. I anticipate it will last for a long time. It was probably eight or nine weeks ago, after the World Test Championship [final] and before the IPL and T20 World Cup. So, I'm guessing it'll be somewhere around that timeframe once more… At this point, we're trying not to put any deadlines on it."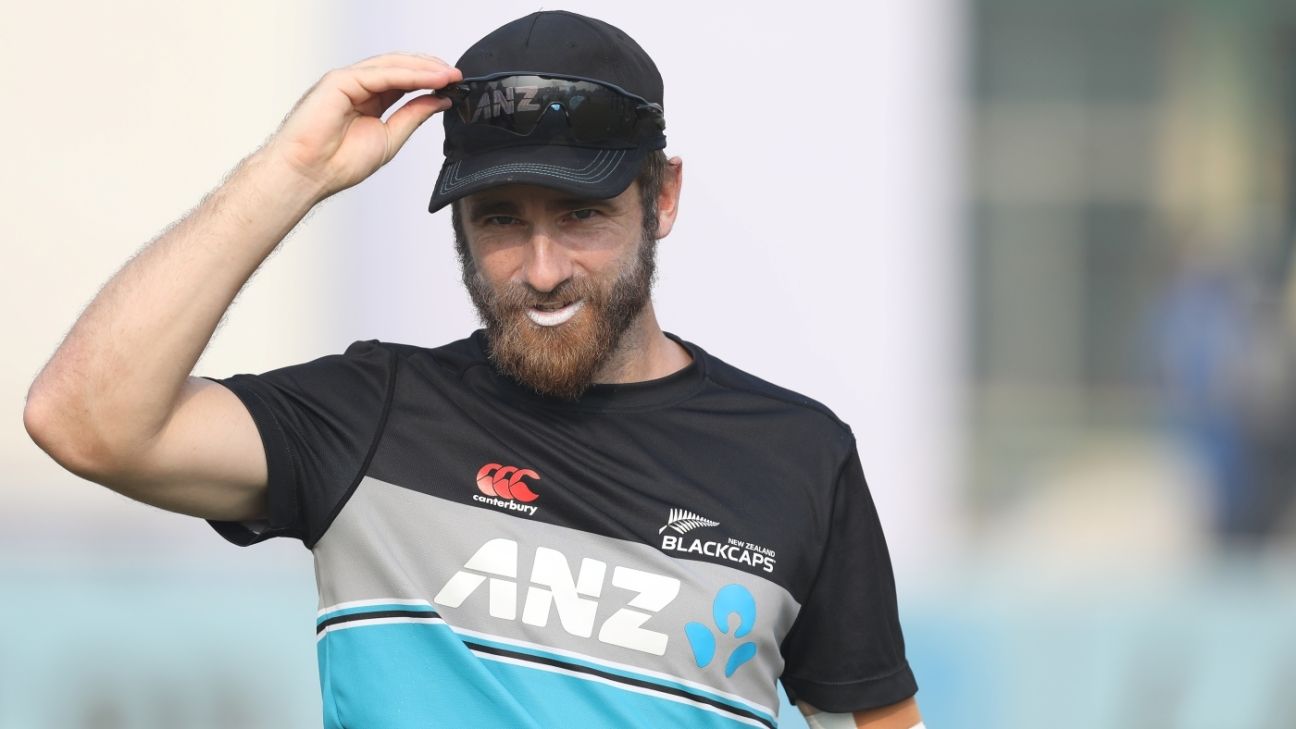 You may also like: Top card games India & Fantasy games India
'I have to go home and chat with the selectors and Ross,' she says.
Ross Taylor had an especially bad tour to India, scoring only 20 runs in four innings. He was at his lowest point in New Zealand's second innings at the Wankhede Stadium. When he flung his bat at each of the eight balls he faced before being bowled. For 6 on a slog-sweep-off R Ashwin.
Taylor's troubles, according to Stead, were exacerbated by his lack of game time. As he had not played a single competitive game. Between the World Test Championship final in June and the Test leg of the India tour in November-December.
Taylor might still start the home Test series against Bangladesh at Bay Oval in the new year, despite Williamson's injury. Taylor is also three Tests away from becoming New Zealand's most capped player in the format. But his No.4 slot isn't as secure as it once was, given the emergence of periphery players like Will Young, Daryl Mitchell, and Rachin Ravindra.
"I need to return home and meet with the selectors. As well as have a discussion with Ross about where he sees his game going forward."
Read the following Topcricketindia article to learn more about 1CRIC's playing strategy and other game-related information.
Click here: Bangladesh aggression fails, adds to picture of crumbling home advantage
Read more about: Perfect Liverpool knocks AC Milan out of the Champions League.
Visit also: Shan Masood to reunite with Mickey Arthur at Derbyshire